PSYCHOTHERAPY TELEHEALTH SERVICES FOR THE
BIPOC Community.
SPECIALIZING IN ANXIETY, DEPRESSION, EATING DISORDERS & MORE.
Helping You Cope With
Life's Struggles
My office is open on Mondays, Wednesdays, and Fridays as follows:
Monday & Wednesday: 5:00 PM - 7:00 PM
2nd & 4th Friday of the Month: 12:00 PM - 5:00 PM
Ifeyinwa (Ifey) Nzerem is Affiliated With: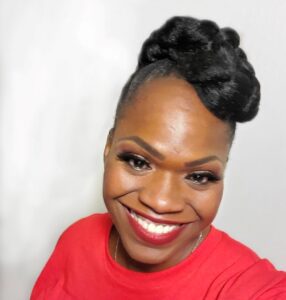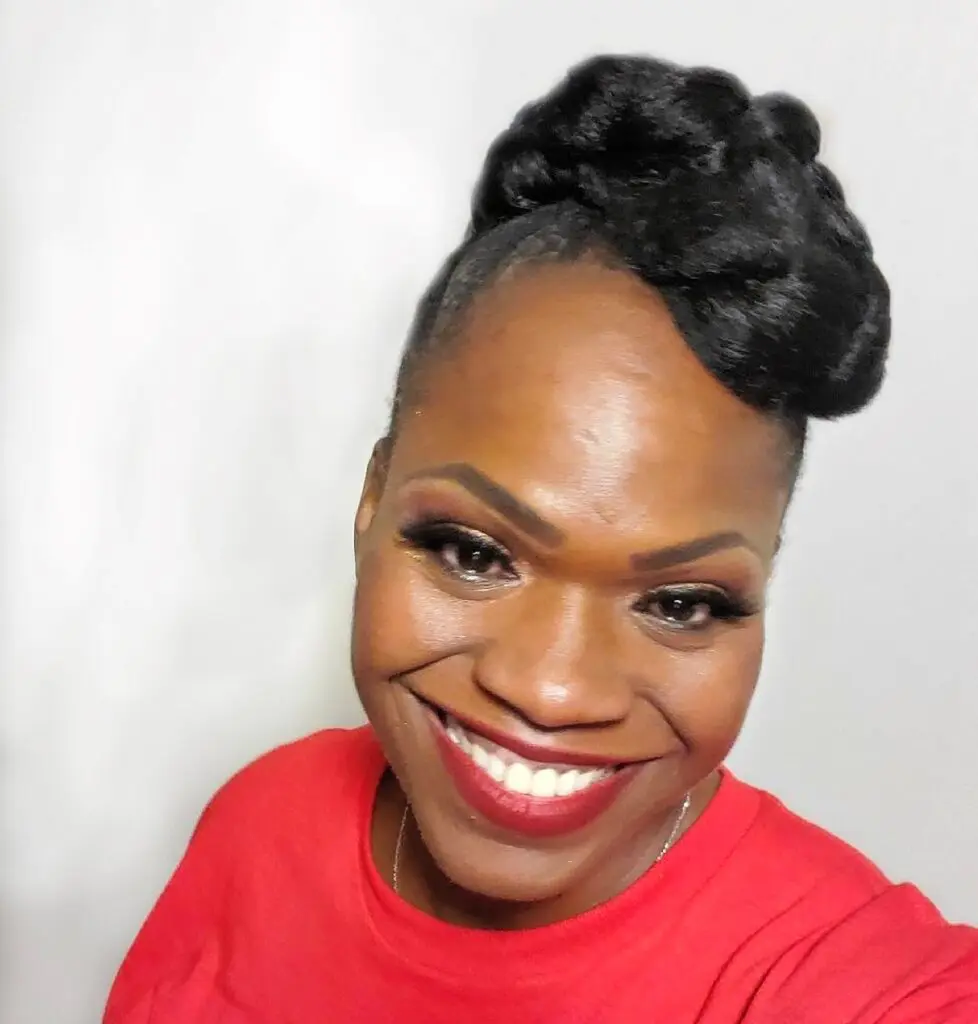 Ifeyinwa (Ifey) Nzerem is a Licensed Clinical Social Worker. I provide culturally diverse psychotherapy for individuals and families. I widely practice behavioral therapies (Cognitive Behavioral and Dialectical Behavior Therapies). I specialize in eating disorders (primarily Binge Eating Disorder and Obesity). I have over 15 years of experience in brief therapy treatment working with children, adults, and families. In brief treatment, I can provide short-term crisis interventions by conducting an assessment and evaluation of the individual's presenting problems. I treat individuals who have difficulties with handling family crises, substance abuse/dependencies, health and wellness lifestyle issues, and employment challenges. I provide community referrals and teach positive coping techniques that will enhance and support my clients daily challenges. 
Has deemed me to be well confident and knowledgeable in caring out the tasks of a behavioral clinician/provider. In addition, I am registered with the Board of Behavioral Sciences. I am a Licensed Clinical Social Work (LCS) #25252. I currently hold a Masters in Social Work and a Bachelor of Arts in Psychology with a minor in Education.
In addition, I have provided training and seminars with the Bay Area Association of Black Social Workers (BAABSW), and the Black Family Preservation Symposium on Eating Disorders (primarily Binge Eating Disorder), Mind, Body, and Self-Care, and the Success of Exercise.
As a behavioral clinician, I bring a strong practical and theoretical foundation in improving clients' daily challenges and life obstacles. I enjoy working with others, and I am experienced in treating families from all ethnic backgrounds with disadvantaged, traumatic, and abusive histories.
Masters of Social Work
(San Francisco State University)
1997-1999
Bachelors of Arts in Psychology and Minor in Education
(UC Santa Cruz)
1993-1997
Professional Credential/Licensure:
Licensed Clinical Social Worker, State of California,
License Number: LCS 25252
Professional Specialties:
Anxiety, Depression, Grief & Loss, Eating Disorders-Binge Eating Disorders (B.E.D).
Healthy Beginnings Psychotherapy Services is dedicated to approaching therapy as a means to becoming an even stronger version of oneself–not just a way to return you to your baseline functioning.
You can be assured – Healthy Beginnings Psychotherapy Services has a commitment to excellence when it comes to the level of care I provide.