PSYCHOTHERAPY and Group services FOR THE
BIPOC Community.
Specializing in Anxiety, Depression, Grief & Loss, and Binge Eating.
HELPING YOU COPE WITH Life's Struggles
What to Expect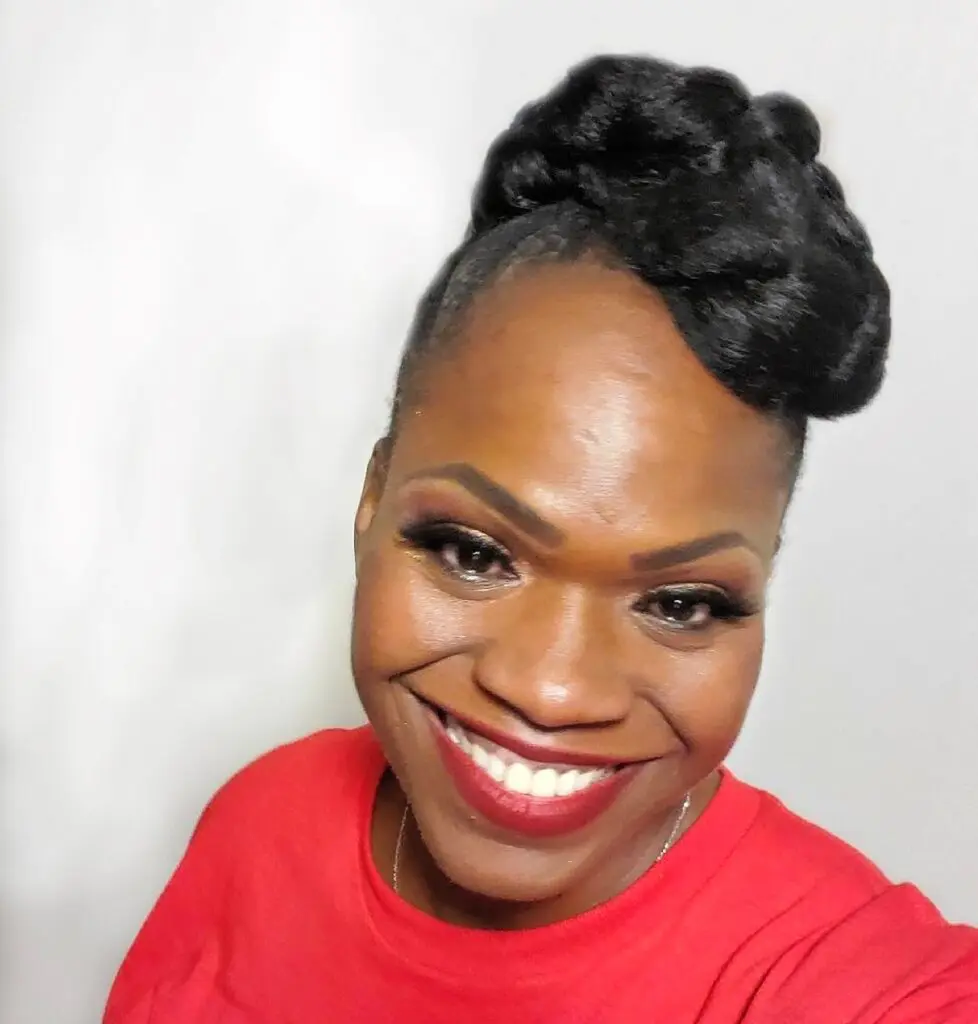 Hello! I'm Ifeyinwa (Ifey) Nzerem.
As a behavioral clinician, I use a practical and theoretical foundation to address clients' daily challenges and obstacles. I enjoy working with others and have experience treating families from all ethnic backgrounds, including ones with disadvantaged, traumatic, and abusive histories.
In addition to providing individual and family psychotherapy services, I offer group workshops. Previous examples of my group services include: training and seminars for the Bay Area Association of Black Social Workers (BAABSW) and the Black Family Preservation Symposium on Binge Eating Disorder, Mind, Body, Self-Care, and the Success of Exercise. Learn more about my current offerings under Services.
I am registered with the Board of Behavioral Sciences and am a Licensed Clinical Social Work (LCS) in the state of California (license #25252). I hold a Masters in Social Work from San Francisco State University and a Bachelors of Arts in Psychology with a Minor in Education from UC Santa Cruz.
My office is open on Mondays, Wednesdays, and Fridays.
Monday & Wednesday: 5:00 PM - 7:00 PM
2nd & 4th Friday of the Month: 12:00 PM - 5:00 PM
Healthy Beginnings Psychotherapy believes therapy is a means to become an even better version of yourself—not just a way to return you to your baseline functioning. We provide the level of care to do just that.